Posts Tagged 'dragonflies'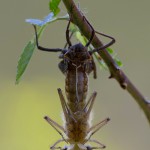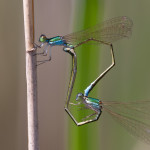 In 2014, a new locality of Pygmy Damslefly - Sedling, was found in Czechia. This discovery has raised the number of know Czech populations by 100%.
Read the rest of this entry »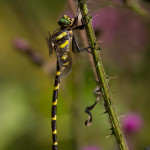 Lesser Emperor (
Anax parthenope
) has been my dreamed photographic target for this season, but I had been failing to meet it until I visited a real "parthenopeland" at Droužkovice, near Chomutov (North Bohemia).
Read the rest of this entry »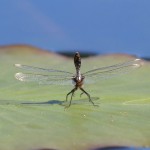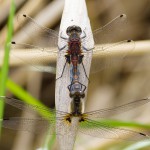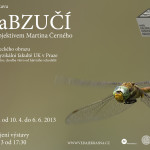 Exhibition of my DIFs (Dragonfly-In-Flight) shots starts Apr 9 2013 5:30pm at Malá galerie vědeckého obrazu, MFF UK, Prague.
Read the rest of this entry »