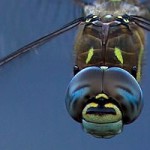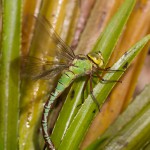 Green Hawker (
Aeshna viridis
) does not live in Czechia, so that to get some photos we had to go to Brandenburg (Germany).
Read the rest of this entry »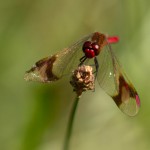 Few DIFs of Brilliant Emerald (
Somatochlora metallica
), Migrant Hawker (
Aeshna mixta
) and Blue-tailed Damselfly (
Ischnura elegans
), taken 5 hours ago.
Read the rest of this entry »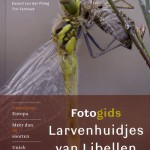 A new and truly essential book for european odonatologists -
Fotogids Larvenhuidjes van Libellen
by C. Brochard et al, KNNV Uitgeverij, 2012. It looks so perfect that one has to just regret that it is not written in English which may limit some readers incl. myself :-(. However, the microphotographs are self-explanatory so this book is a gem, anyhow.
Read the rest of this entry »
A short report and photos from our 3rd year of Common Goldenring (
Cordulegaster boltonii
) field research - July 16-25, 2012, carried out again in Česká Kanada region (South Bohemia)
Read the rest of this entry »