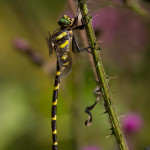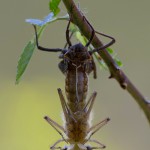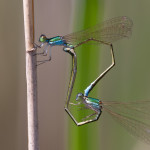 In 2014, a new locality of Pygmy Damslefly - Sedling, was found in Czechia. This discovery has raised the number of know Czech populations by 100%.
Read the rest of this entry »
Our new photographic field guide for Czech dragonflies should be available In few weeks. All content & graphics tasks are done, the "ready-to-print" pdf is being delivered to a printing house, so we expect that you may get it on your bookshelf sometime in early May. I hope.
Read the rest of this entry »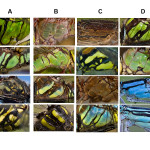 Lesser Emperor (
Anax parthenope
) has been my dreamed photographic target for this season, but I had been failing to meet it until I visited a real "parthenopeland" at Droužkovice, near Chomutov (North Bohemia).
Read the rest of this entry »